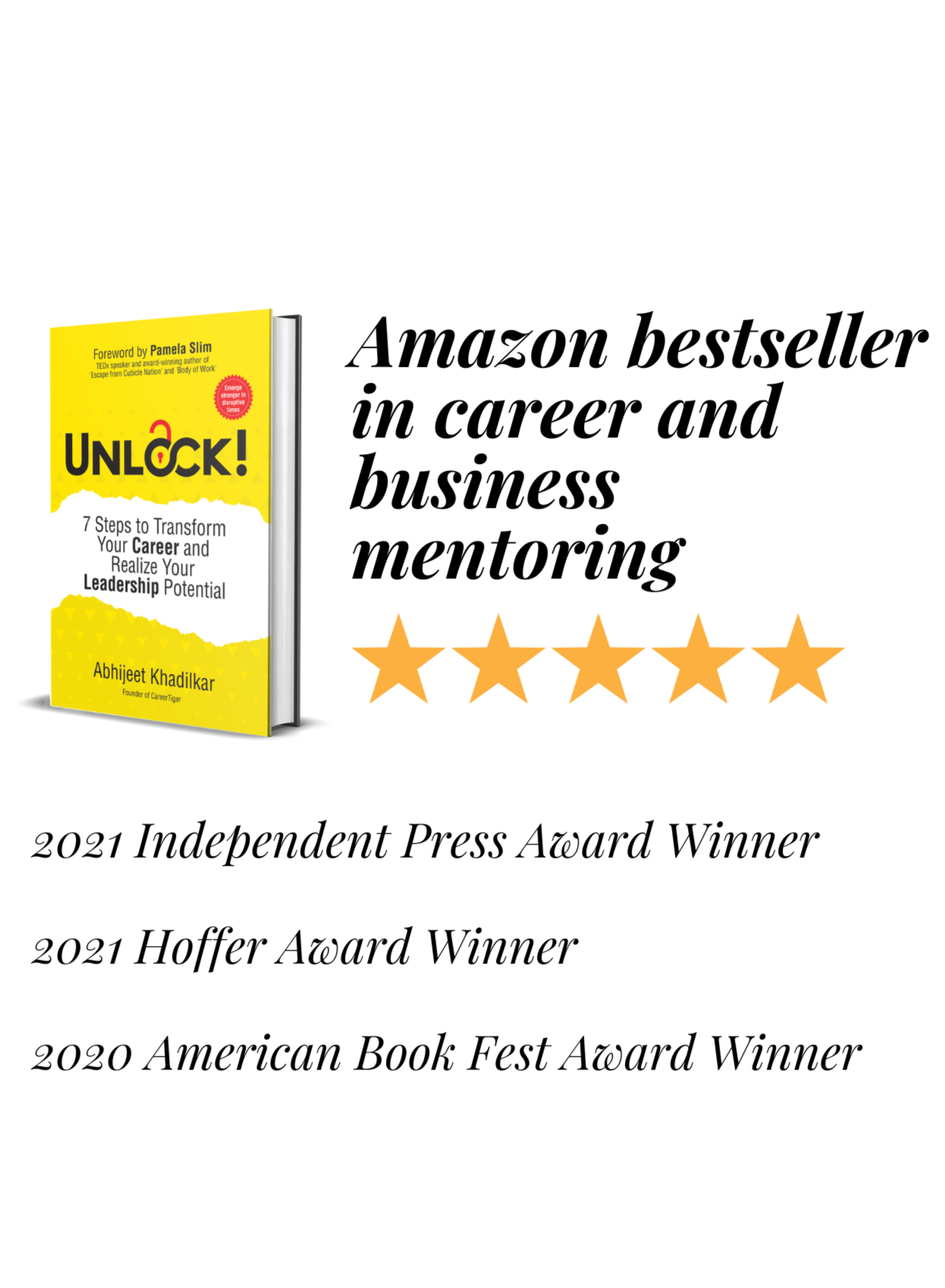 UNLOCK!
Modern and practical career leadership playbook for navigating disruptive times.
MEET THE AUTHOR
Abhijeet Khadilkar
Silicon Valley executive and leadership coach Abhijeet Khadilkar has been helping some of the most driven, entrepreneurial and creative people as well as companies to unlock their potential and accelerate their trajectory.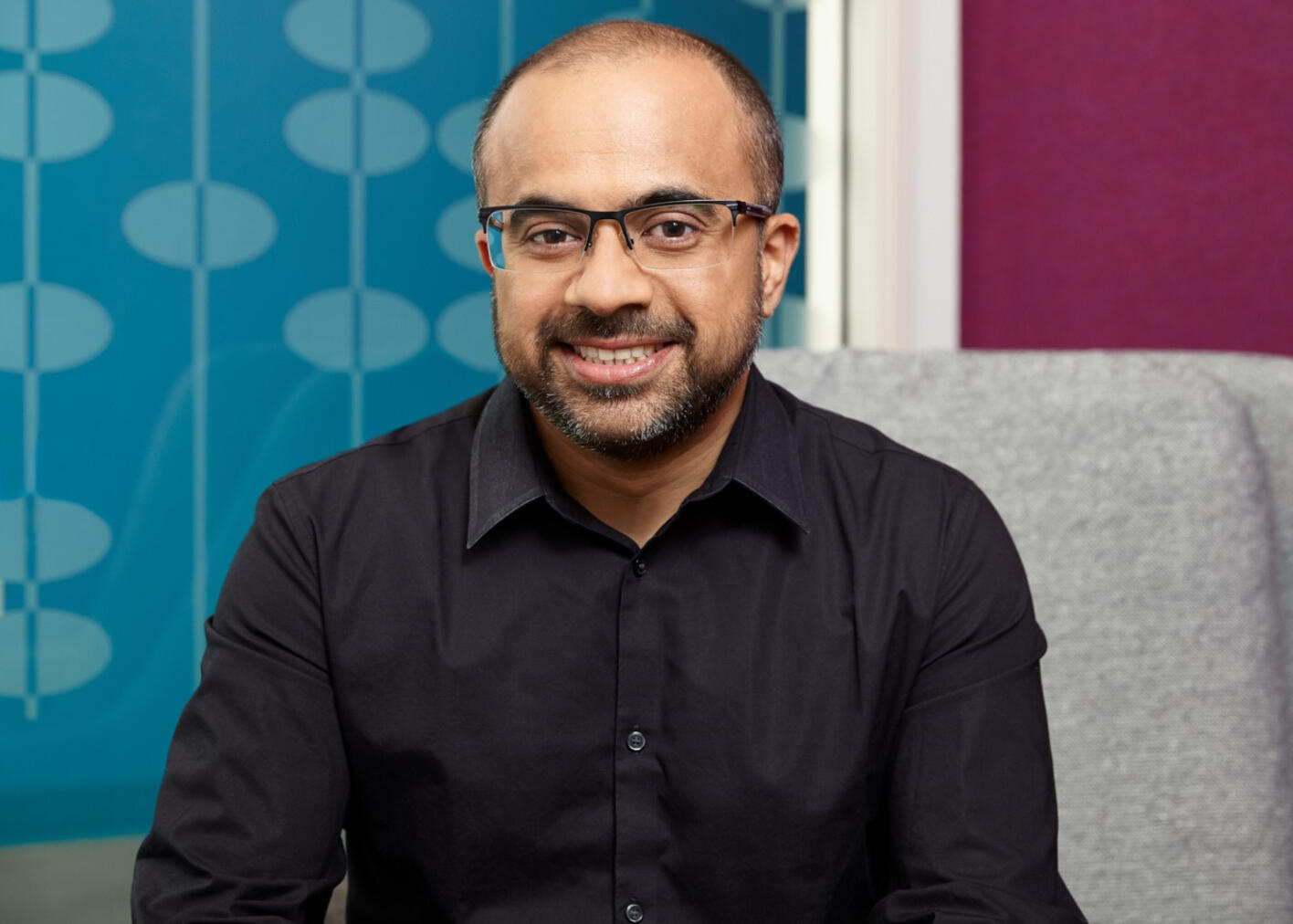 From the Author
"The current disruption is an important time to invest in ourselves. It is an opportunity to chart a new career path that is uniquely yours. A path that excites you and energizes you.Unlock! provides 7 essential steps to not only navigate this storm but to discover yourself in a new way, reimagine your career and lead yourself to leadership success."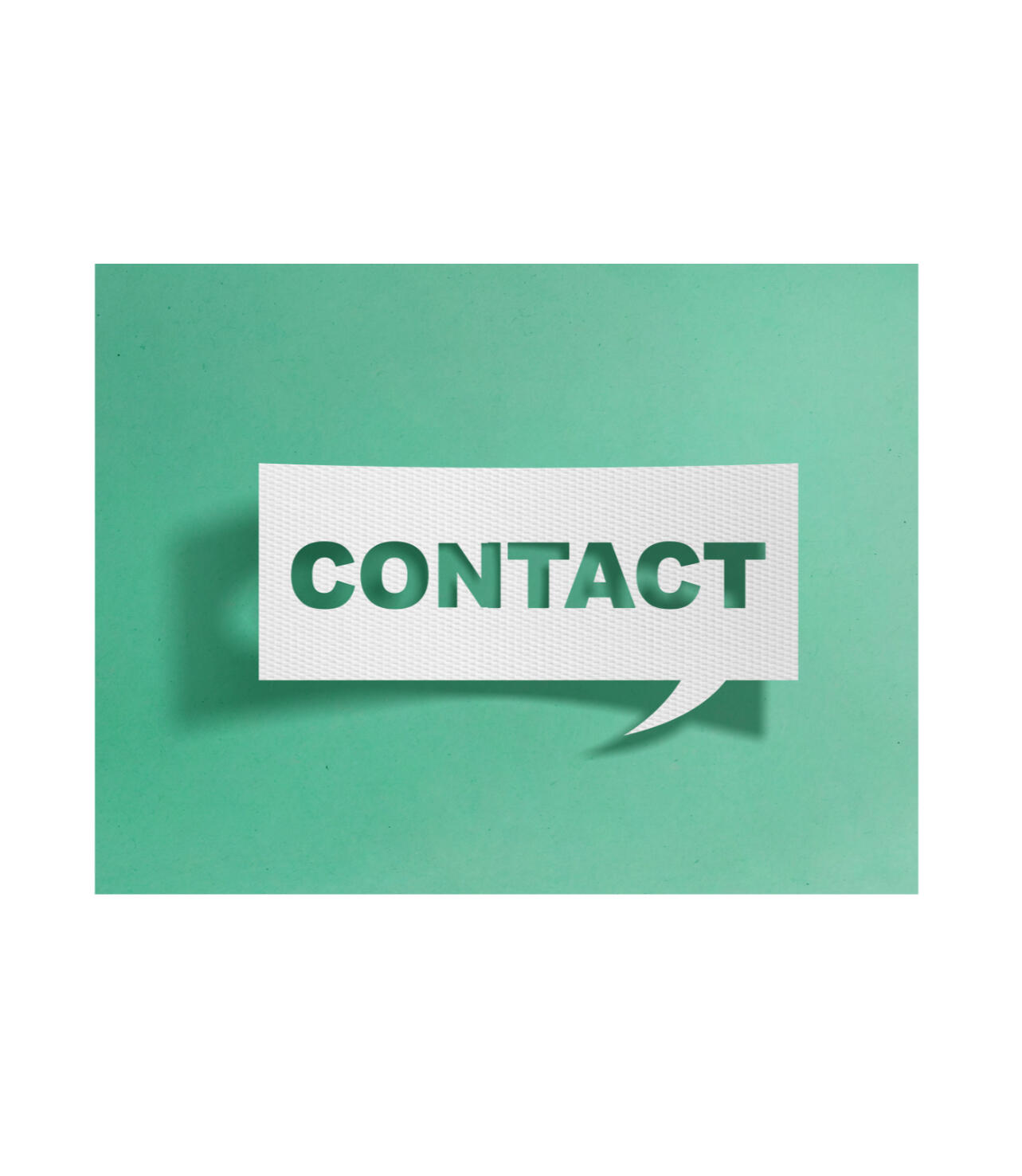 Get in touch
Please connect on LinkedIn or use this form to send me a message. I am looking forward to hearing from you!